Building Sachet Packaging Machines

since 1957
Boato Pack automatic primary packaging machines

are designed to work as stand-alone but can also be combined to work in line with

boatopack secondary automatic packaging lines

, therefore providing automatic packaging machine with turnkey solutions where needed.
Our automatic high-speed four-side seal vertical packaging lines are flexible.
They can be fitted with different automatic feeding and filling systems, forming and filling sachets with various types of product. They can work at high speed with our cartoning machines, and the operator controls packaging through an automatic interface.
Boato Pack primary packaging

produce different types of sachets, forming and filling

four side seal sachets

,

twin sachets

,

triple sachets

with the

same or different products simultaneously

(i.e. solid/powder/liquid) per each lane.
There are various options available for our four-side sealed sachets, stick pack and pillow bag in sealing pattern, easy tear notch, longitudinal and horizontal perforations, coding solutions (embossing, hot foil, ink-jet, laser). All the above primary packages can be fed individually to our secondary package, either orderly or randomly in a display/carton or a case, as well as in strips into a case (pouch loader).
The "ORIGINAL" modular construction system with BPMBS® modules.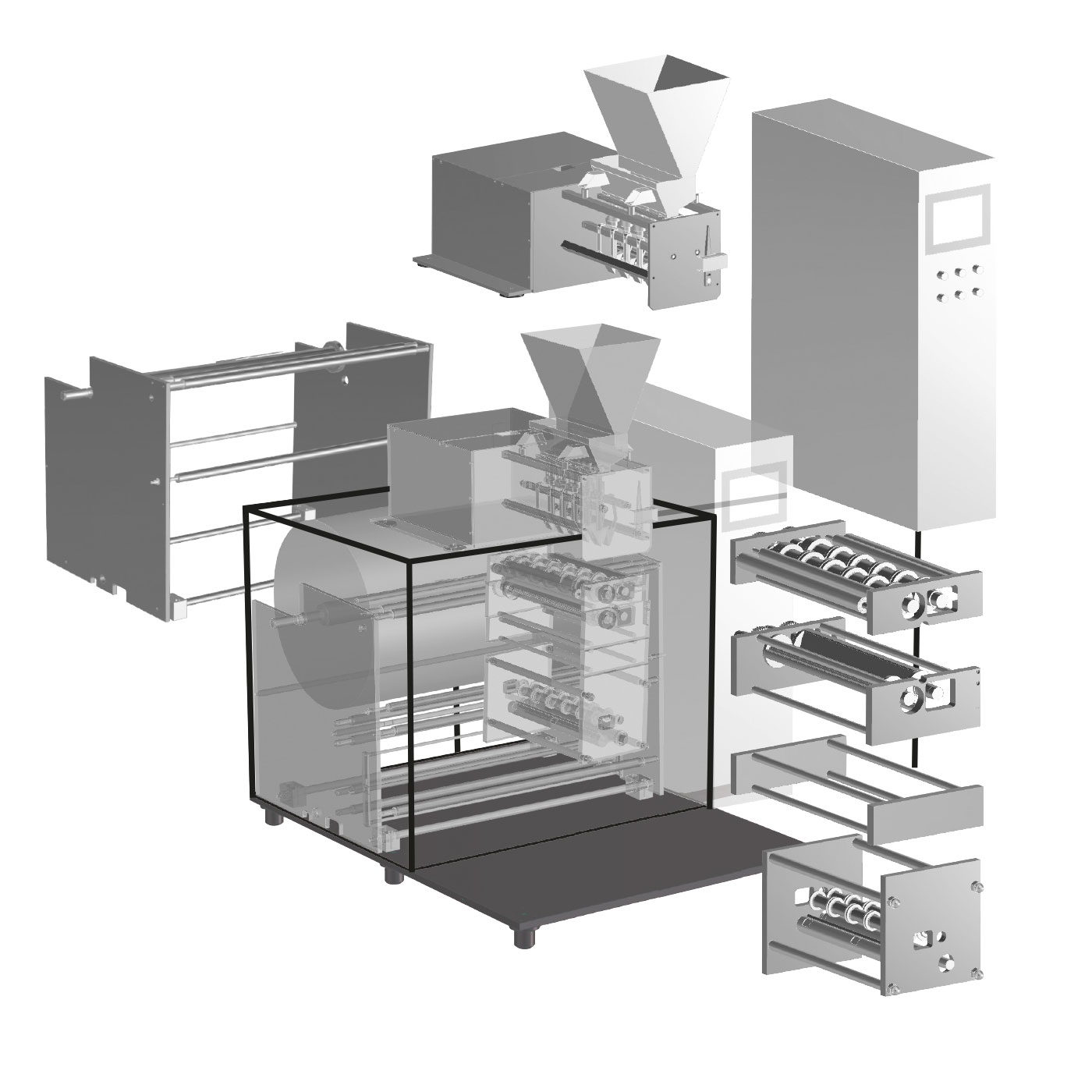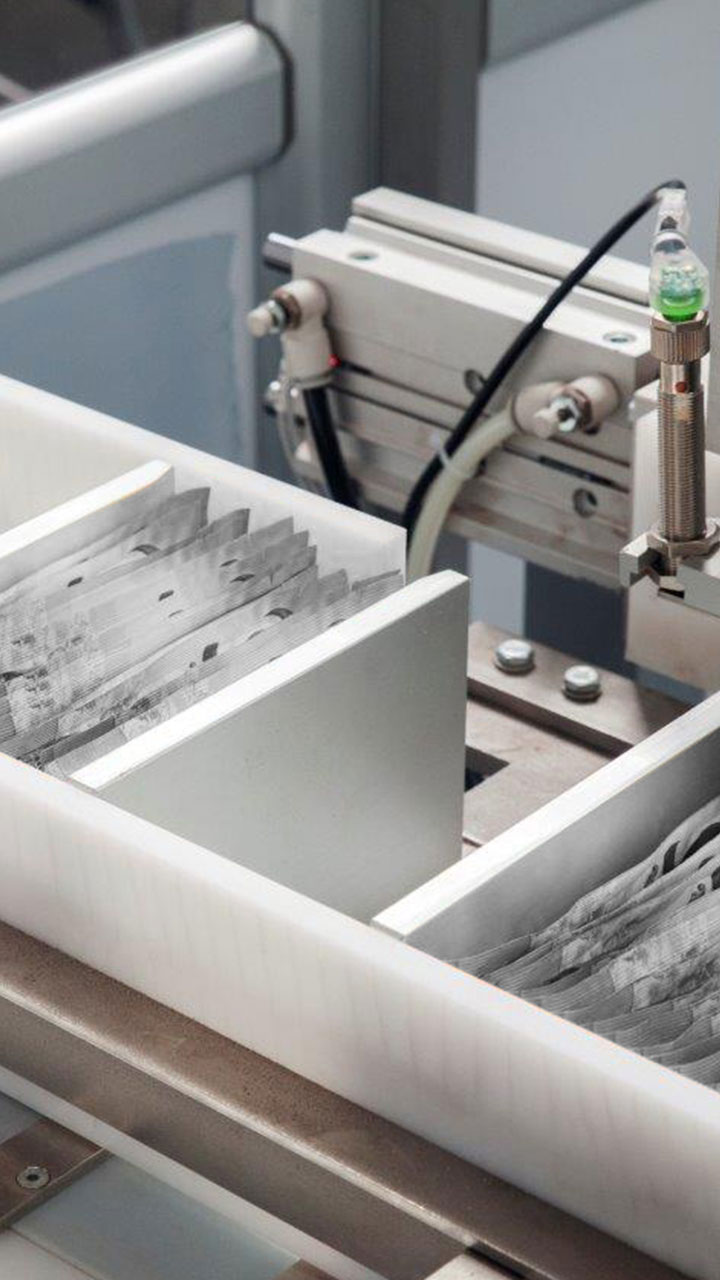 OUR TECNOLOGY
More than all the characteristics such as speed, efficiency, low maintenance, etc…, two technological characteristics differentiate our machines from others, flexibility and "turnkey" solutions.
"TURNKEY" SOLUTION
Our customers need to rely on a single professional supplier when "primary packaging in display" becomes a must for them.
FLEXIBILITY
The sachet length is easily adjusted from the display, the width is fixed and can be changed with an easy size change accessory.
LOW MAINTENANCE
The preventive maintenance is reduced to 4 hours/year/shift, an advantage of the modular concept is that the maintenance operations can easily be carried out on the bench.
RELIABILITY
The reliability of our machines is guaranteed by their mechanical construction, the highly stressed parts are over-dimensioned, servomotor movement reduces the mechanical parts and the machine production is standardized as much as possible.
Where we are
For privacy reasons Google Maps needs your permission to be loaded. For more details, please see our
Privacy Policy
.
I Accept